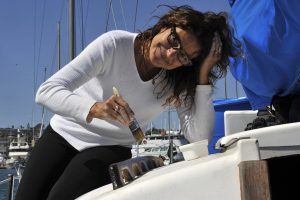 Luciana Whitaker has never let boundaries get in her way. Born and raised in Rio de Janeiro, after getting her Bachelor of Arts degree in Visual Communication, she started taking pictures professionally for New York Newsday in 1988. Upon returning to Brazil, Whitaker worked at Folha de São Paulo, Brazil's largest daily, serving as photo editor at the paper's Rio bureau and covering assignments ranging from urban violence to presidential trips abroad. In 1996, Whitaker hit the road again and headed all the way to Barrow, Alaska, the northernmost town in the U.S., where she lived many years among Iñupiat Eskimos, raised a family, and documented Native culture, including the traditional whale hunt. She now makes her home in Brazil as an independent photographer.
Whitaker has won a number of prizes and honors, including the 2017 Gala Awards' 10th Julia Margareth Cameron, The Prémio Latino Americano de Fotografía, first place in photojournalism in 2013, the 2011 International Photography Awards Lucie Foundation.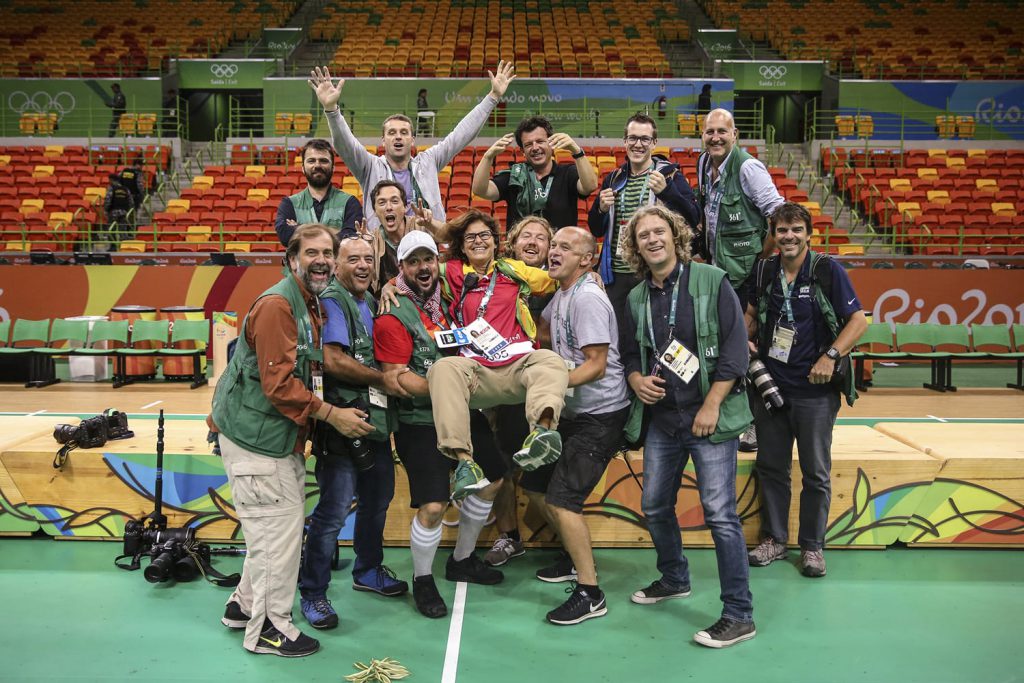 Her photography is featured in collections at the Smithsonian, the Iñupiat Heritage Museum, Ukpeagvik Iñupiat Corporation and North-Slope Government in Alaska. She has published in Le Monde, The Washington Post, The Times, Los Angeles Times, Paris Match, Newsweek. Her work appears in a number of books and her 2008 title, "11 anos no Alasca" ("11 Years in Alaska,"), is an autobiographical journal with over 200 pictures on life among the Iñupiaq. In Rio 2016 Olympic Games she was Photo Manager for Handball and for Goalball in the Paralympics.
Magazines
Revista Vogue
Lugar Folha Viagem
Revista Abigraf
Personnalite
Revista Icaro
Revista Domingo
Terra
Photo Camera
Videos
Programa do Jô | Fotógrafa Luciana Whitaker lança livro | Globoplay
Luciana Whitaker na Revista Personnalité – YouTube
Luciana Whitaker / Jornada Guerreira
Diversos Olhares de um Fotógrafo | Canal Curta!